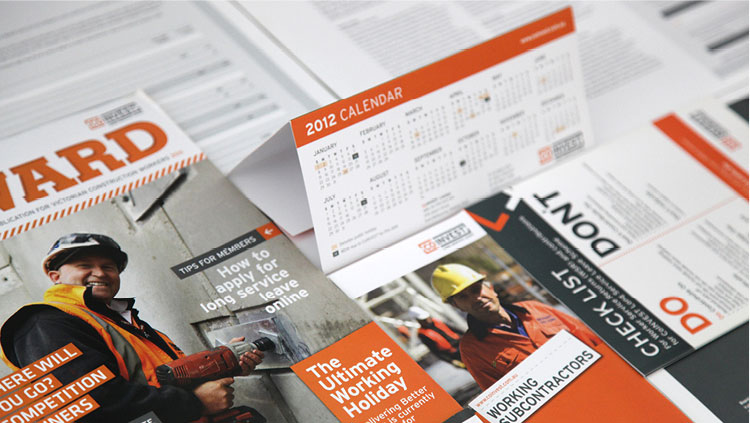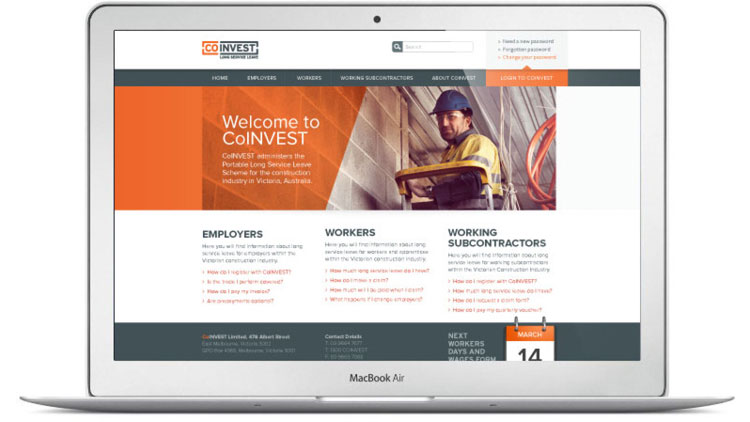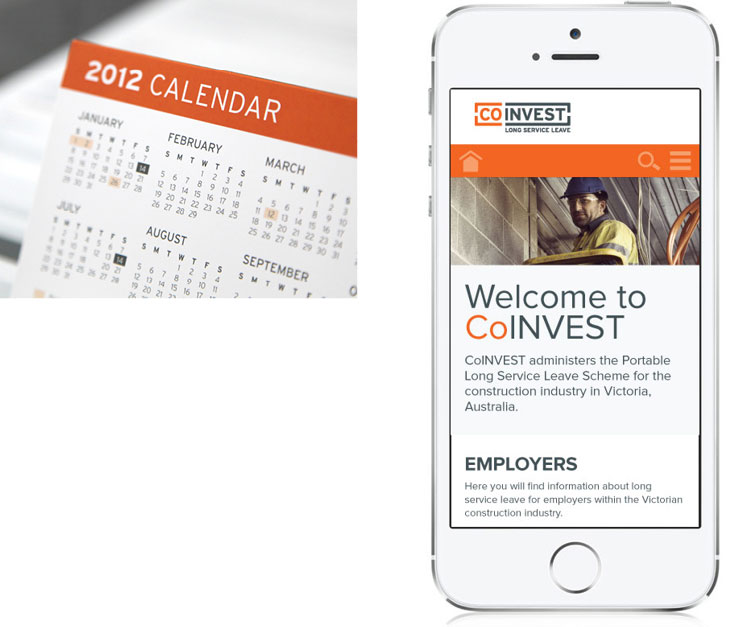 PROJECT OVERVIEW
CoINVEST has been providing long service leave payments to workers and working subcontractors in the construction industry for 32 years. 3 Degrees has long been engaged by CoINVEST to produce and manage the production and distribution of a range of marketing material, intended to raise awareness of the CoINVEST brand and its service offerings within the construction industry.
CLIENT OBJECTIVES
To communicate key messages to customers, employer groups and relevant government bodies.
To develop an integrated communications approach to educate audience groups of CoINVEST's services & schemes.
To promote CoINVEST as an efficient fund manager.
To identify potential sponsorship and marketing opportunities to offset the costs of producing industry materials.
OUTCOME
After successfully redesigning a new corporate logo for CoINVEST in 2008, our Graphic Design and PR and Communication teams continue to manage the application of this logo and CoINVEST's corporate image to external stakeholders.
3 Degrees' communications approach includes development of publication content that is relevant and engaging; web development to integrate more efficient processes; promotional activities including competitions with specific intent; media buying and print and design of a range of collateral for both internal and external stakeholders.