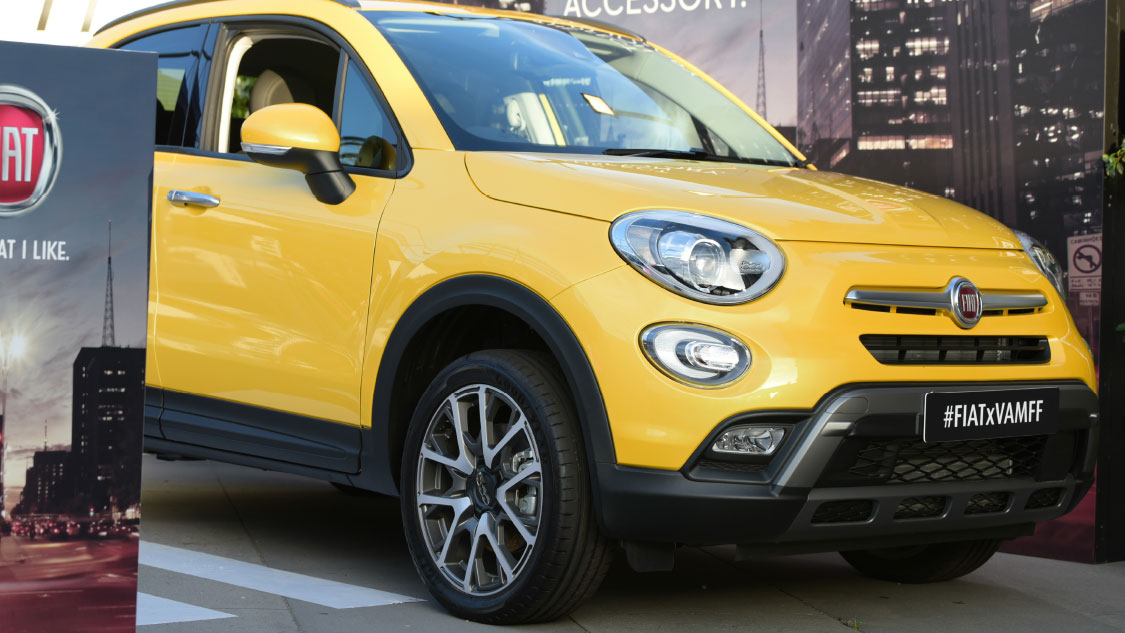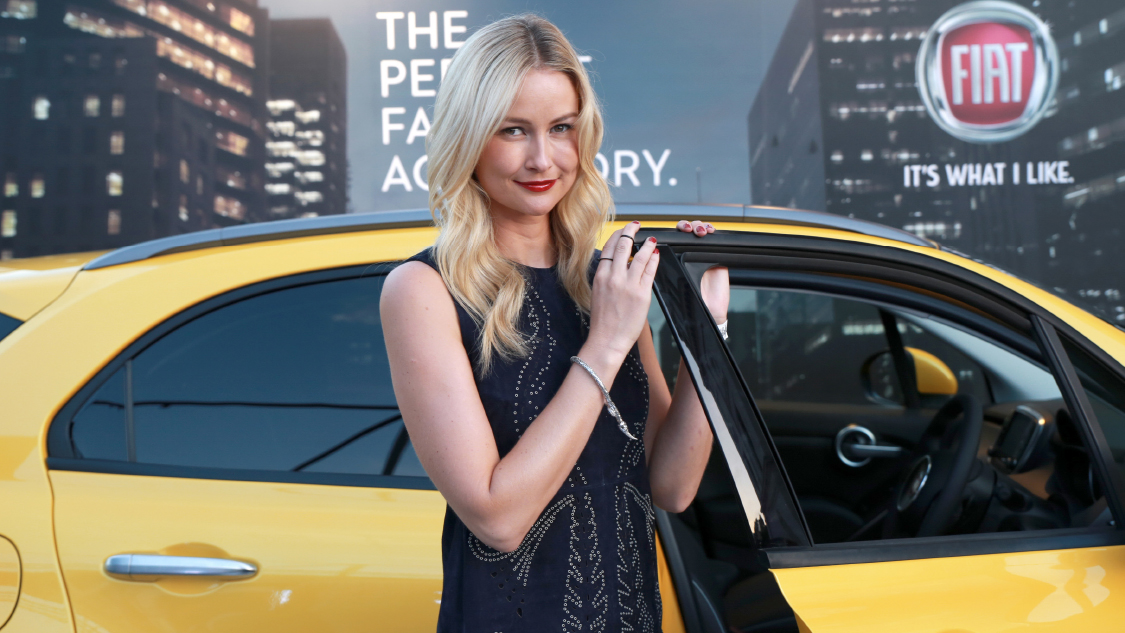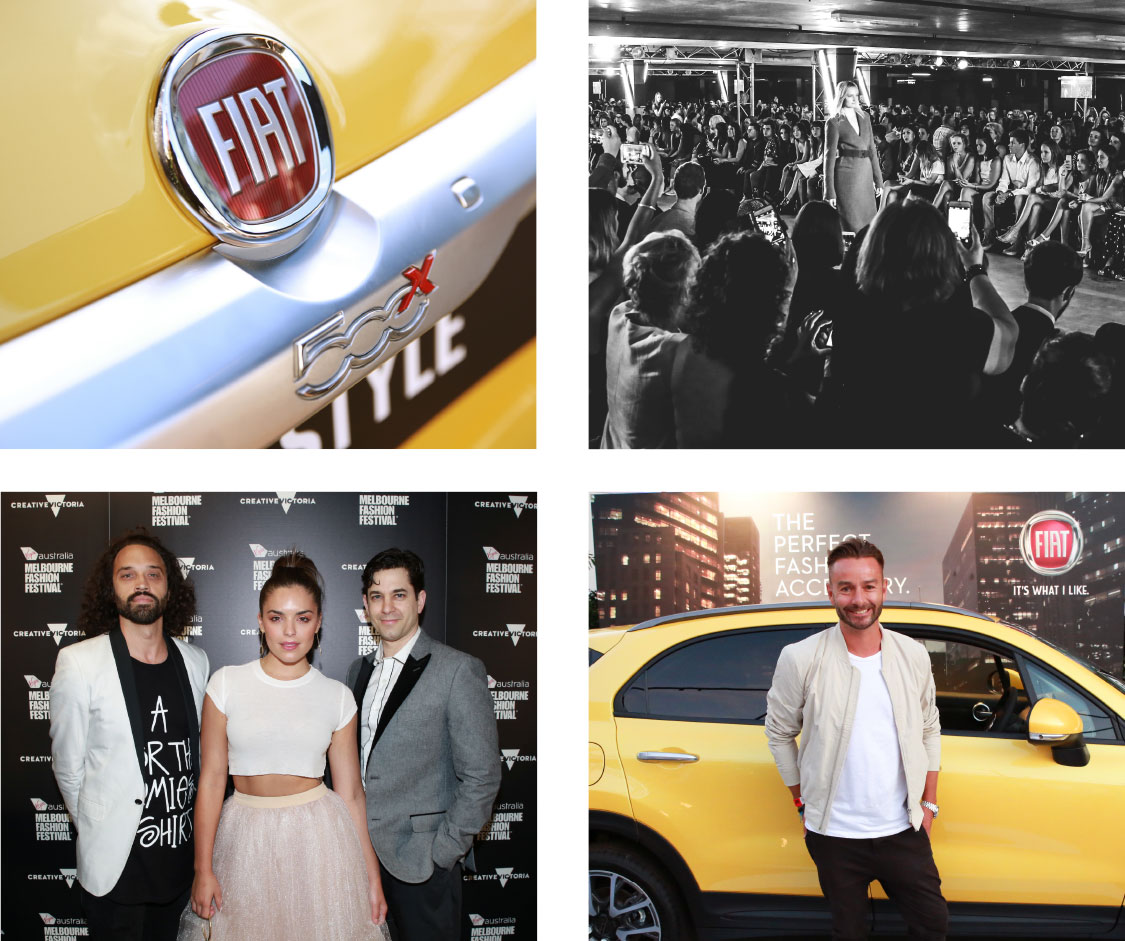 PROJECT OVERVIEW
Fiat. Unmistakeably Italian and synonymous with heritage and fashion. In order to showcase these qualities, the brand embarked on a multi-dimensional sponsorship of the 2016 Virgin Australia Melbourne Fashion Festival (VAMFF), which in its 20th year focused on all things Italian. 3 Degrees were engaged by Fiat Chrysler Australia in a PR capacity to create an activation and to assist in leveraging their sponsorship.
In order to showcase two of Fiat's latest and greatest models – the iconic Fiat 500 and its most recent iteration, the Fiat 500X Crossover, 3 Degrees took inspiration from the year's biggest fashion film, Zoolander 2 to form the backbone of the activation – an easy fit given Fiat was the film's official car partner.
CLIENT OBJECTIVES
Drive awareness in the Australian market for Fiat's newest model, the Fiat 500X Crossover.
Encourage visitors' social media use by sharing their "Blue Steel" pose with accompanying hashtags #Fiatstyle and #FiatxVAMFF.
Align Fiat with the pillar of fashion.
OUTCOME
The seven-day fashion festival kicked off on Monday 7th March with Fiat's Zoolander-inspired activation succeeding in generating excitement amongst media and festival-goers.
The activation, located at the Festival Plaza, was reminiscent of the FiatxZoolander 2 TVC. Guests were encouraged to show their best "Blue Steel" pose through the window of the 500X, and upload it to their social media account. The sponsorship extended beyond the activation and saw Fiat as the presenting partner of Premium Runway Shows 6 and 7 in association with Frankie and Oyster magazines. These two final runways took place in the edgy and unique surroundings of the underground Melbourne Museum car park.
To support this diverse activity, 3 Degrees worked closely with Fiat to create a public relations program. The program included the provision of a tailored media list, creation and distribution of event press communication, procurement of press coverage and VIP guest list management for the runway shows. Guests included Pia Miranda and Diana Glenn as well as Fiat ambassadors Jason Grant and Darren Purchese along with Adam Garcia, who signed on as an ambassador for the brand in February 2016.