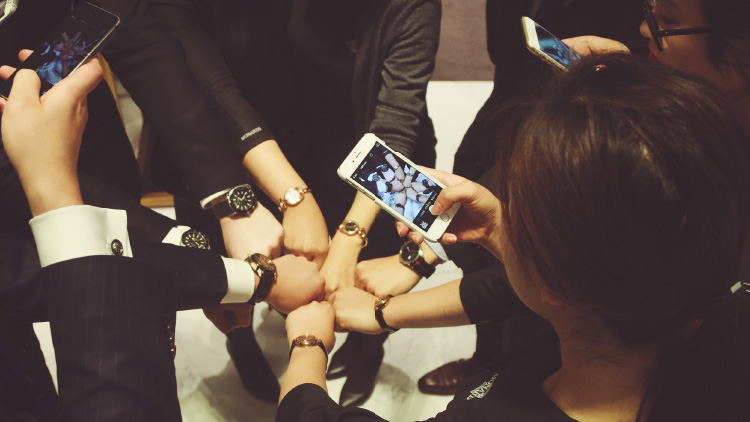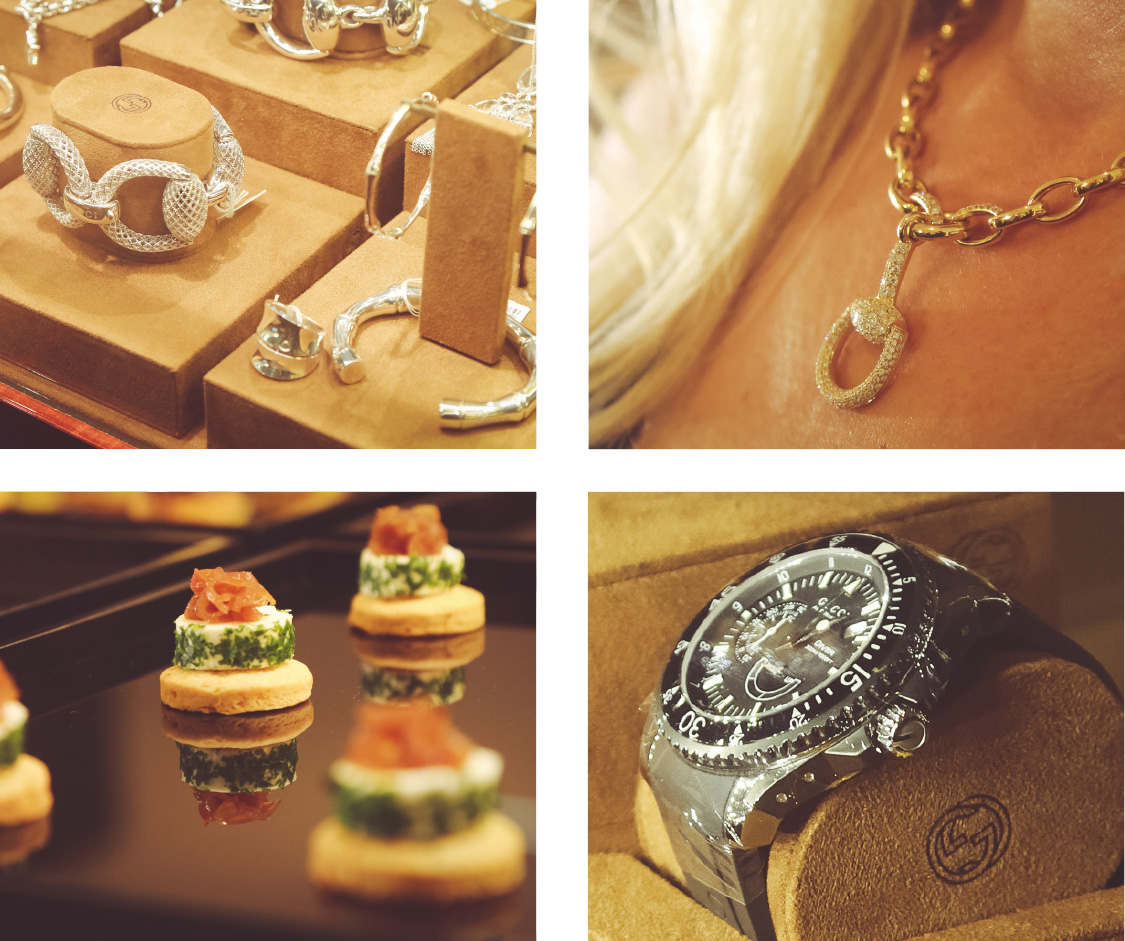 PROJECT OVERVIEW
Gucci engaged 3 Degrees Marketing to produce and manage a luxury in-store event at Monards Crown to showcase their 2015 timepieces & high end jewellery collection to VIP customers and key media in Melbourne.
CLIENT OBJECTIVES
Showcase the 2015 timepiece & jewellery collection to Monards' VIP client network.
Reinforce Monards as the destination for Gucci at Crown.
Engage with key Monards & Gucci cliental within a luxury setting.
Generate social media coverage to increase brand awareness.
OUTCOME
In celebration of Gucci's 2015 jewellery and timepieces collection, Monards Crown was transformed into a luxury event space. Complete with a polished black carpet, media wall, cocktail lounge furniture and gold bollards securing the exclusive area, the store was transformed for the evening. Six LED display towers showcasing the stunning Gucci pieces were the feature of the night, surrounded by large scale campaign images bordering the striking gold walls of Monards.
VIP guests were welcomed to Monards Crown by hosts showcasing Gucci's latest fragrance and led down the staircase to an awaiting photographer at the media wall. Throughout the evening guests indulged in an extensive selection of sweet and savoury canapés as well as flowing NV Laurent-Perrier Champagne and San Pellegrino. On departure, guests were gifted with a sentimental Gucci keepsake.
Collaborating with Monards, 3 Degrees were able to create a powerful guest list of VIP clients and influential media, resulting in significant coverage across key publications and social media of the exclusive in-store event and 2015 timepieces collection.