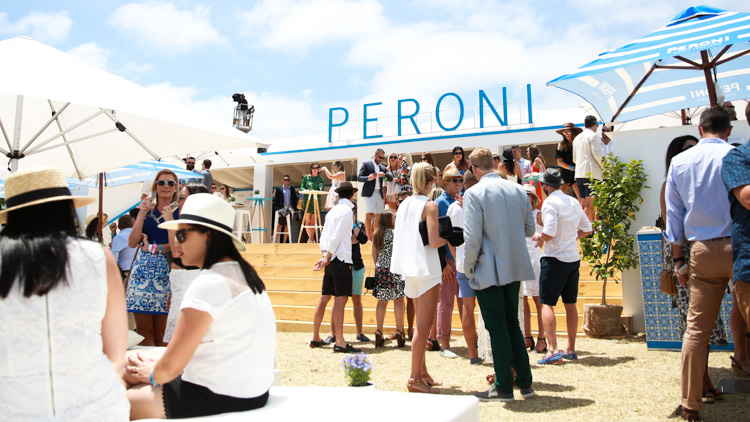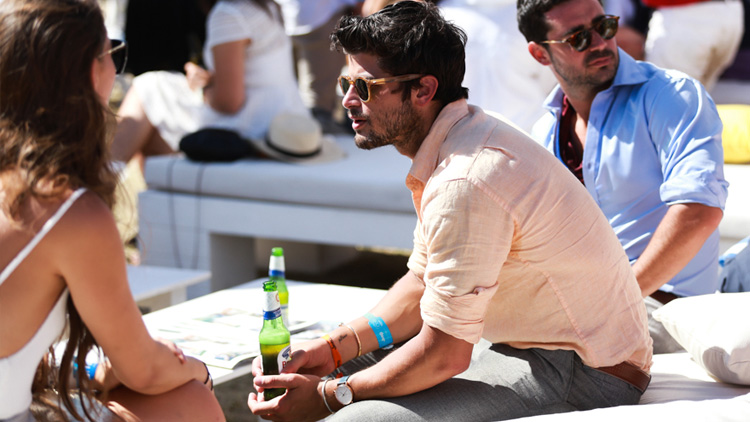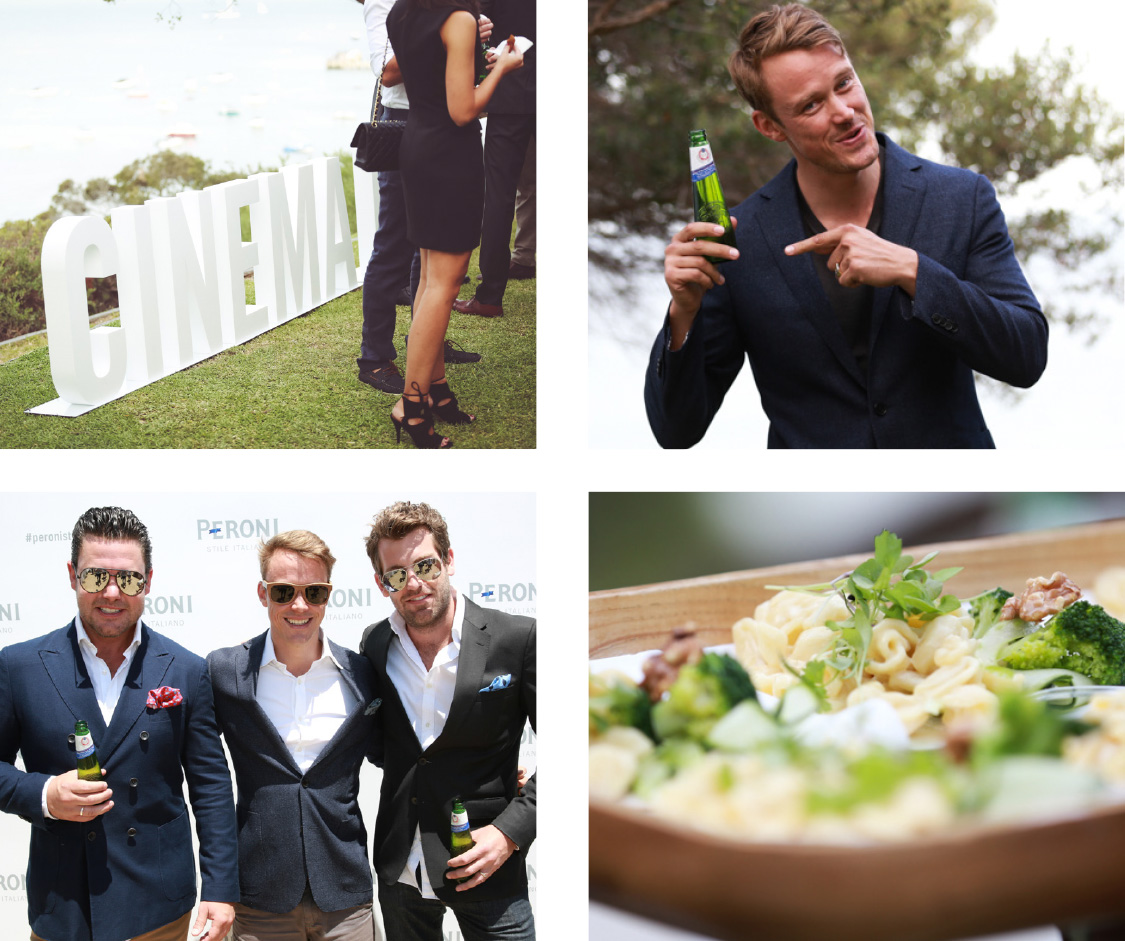 PROJECT OVERVIEW
To celebrate and leverage Peroni Nastro Azzurro's sponsorship of the 2016 Portsea Polo, 3 Degrees were engaged to create and execute a hospitable Italian experience for special guests and media partners, taking inspiration from Peroni's latest campaign – 'Vite Al Mare', Life by the Sea.
In order for Peroni to cut-through the noise and maximise brand exposure across the weekend, an array of PR activities and sub-events were co-ordinated, beginning on Friday afternoon.
CLIENT OBJECTIVES
Leverage Peroni Nastro Azzurro's sponsorship of the 2016 Portsea Polo.
Drive media integration and generate coverage.
Encourage social media use with the hashtag #Peronistyle through media partnerships.
Showcase Peroni's product range including Nastro Azzurro, Leggera, Piccola and their newest concept, 'Peroni Infusions'.
OUTCOME
On the eve of the much-anticipated Portsea Polo, Peroni hosted an intimate event, Cinema Peroni in association with Vogue and GQ Australia. Sweeping ocean views at a luxury private residence in Portsea served as the perfect backdrop to welcome Peroni's special guests that were hosted exclusively by Peroni.
Guests included actors Luke Hemsworth, Isabelle Cornish, Tim Ross, Ben Mingay, Michael Dorman, Xavier Samuel as well as TV presenter Lauren Phillips, Vogue's Monique Santos and GQ's Jack Phillips. Italian inspired canapés complimented with Peroni Piccola's and Peroni Infused cocktails were served to guests before venturing to an outdoor amphitheatre for a screening of 'The Talented Mr Ripley', which was filmed on the Italian Riviera.
The Jeep Portsea Polo day started with a breezy breakfast aboard the Peroni super yacht, preparing for a day of world-class polo and hospitality. The custom built Peroni marquee was inspired by the idyllic notion of life by the sea (Vita al Mare), hosting special guests, media and Peroni's family and friends. Peroni was the ultimate destination with fashionable punters enjoying an afternoon of celebrating Italian style. There's no better way to celebrate the Portsea Polo than with a Peroni in hand!