3 Degrees were a part of the creative team commissioned by Carlton and United Brewery's to bring the inaugural Stella Artois Australian Open Partnership to life in 2020. Stella Artois is a brand that has become synonymous with living the good life, in a stylish and sophisticated way – which is why becoming an official partner of the AO was such a great opportunity.
The Australian Open is one of the world's most significant tennis championships and every January, tennis fever hits Melbourne hard and the much loved Grand Slam tournament takes over the city in an all-consuming way. The creative team needed to work together to ensure that Stella Artois' presence at the AO was seen and understood in an environment flooded with brands, all fighting for their share of voice.
Through a series of creative workshops and strategy sessions, a plan was developed and executed with seamless precision. As a punter attending the AO, you couldn't miss Stella Artois' presence and if you weren't lucky enough to visit Melbourne Olympic Park during the AO, we made sure there was a high chance of seeing Stella Artois and appreciating the association through a series of above and below the line initiatives.
In their first year of aligning and leveraging their Australian Open sponsorship, Stella Artois realized meaningful cut through, mass target market exposure and most importantly record beer sales!
Coverage was published across leading titles such as Daily Mail, Domain Review, GQ, and Herald Sun. Editorial and social media coverage amplified Stella Artois' presence pre and during the tournament and aligned the brand as a premium lager to be enjoyed whilst watching the tennis.
SERVICES
PR & Media Engagement, Communications Strategy, Social Media and Influencer Management, Photography & Content Creation and VIP Guest Services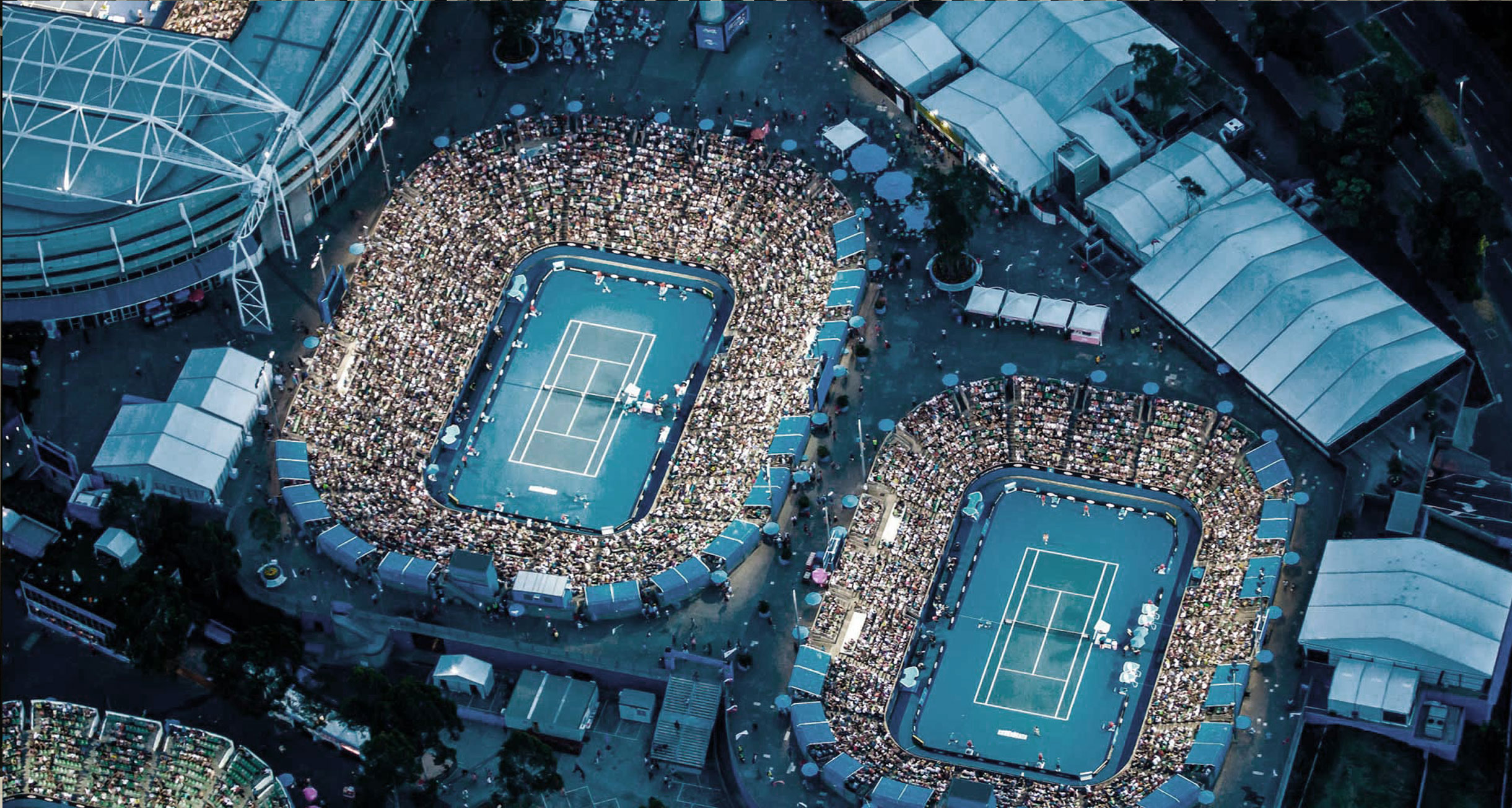 "Revel in the AO's creative flair this year, as Stella Artois present an exciting design concept where four renowned artists will create daily artworks that will be printed and distributed for lucky fans to take home."
– GQ