3 Degrees were commissioned by Berbay Publishing to promote the release of Louie & Snippy Save the Sea – the first children's book from acclaimed designer, Collette Dinnigan.
Louie and Snippy Save the Sea is a thought-provoking meditation on the need to care for our oceans. With an overarching theme of sustainability, the 32-page picture book is a story of a little boy whose love for the ocean takes him, and the reader, on an incredible underwater journey.
To promote the global launch, 3 Degrees created a promotional plan which included: editorial coverage, social media content, an instore book launch with book reading and signing, and celebrity gifting.
3 Degrees achieved a broad range of editorial coverage across TV, print, and online. This included a photoshoot and two-page story in Stellar Magazine, and articles on The Daily Telegraph, Daily Mail, The Age, Saturday Herald Sun, Herald Sun Confidential, The Grace Tales, Vogue Living Online, Reading Time and JUNIOR Magazine.
3 Degrees also secured Collette Dinnigan a segment on The Morning Show with Larry and Kylie, which was also shared online via 7news.com.au.
To further promote the launch a book signing was held at Harry Harthog Bookstore in Bondi Junction. The signing included a book reading and a meet-and-greet with Collette and the illustrator Grant Cowan. Collette and Grant also visited three other bookstores – Dymocks Bookstore, Kinokuniya and Better Read than Dead – to sign instore copies of the book.
SERVICES
Public relations, Social media strategy, Media management, Content production, Media analytics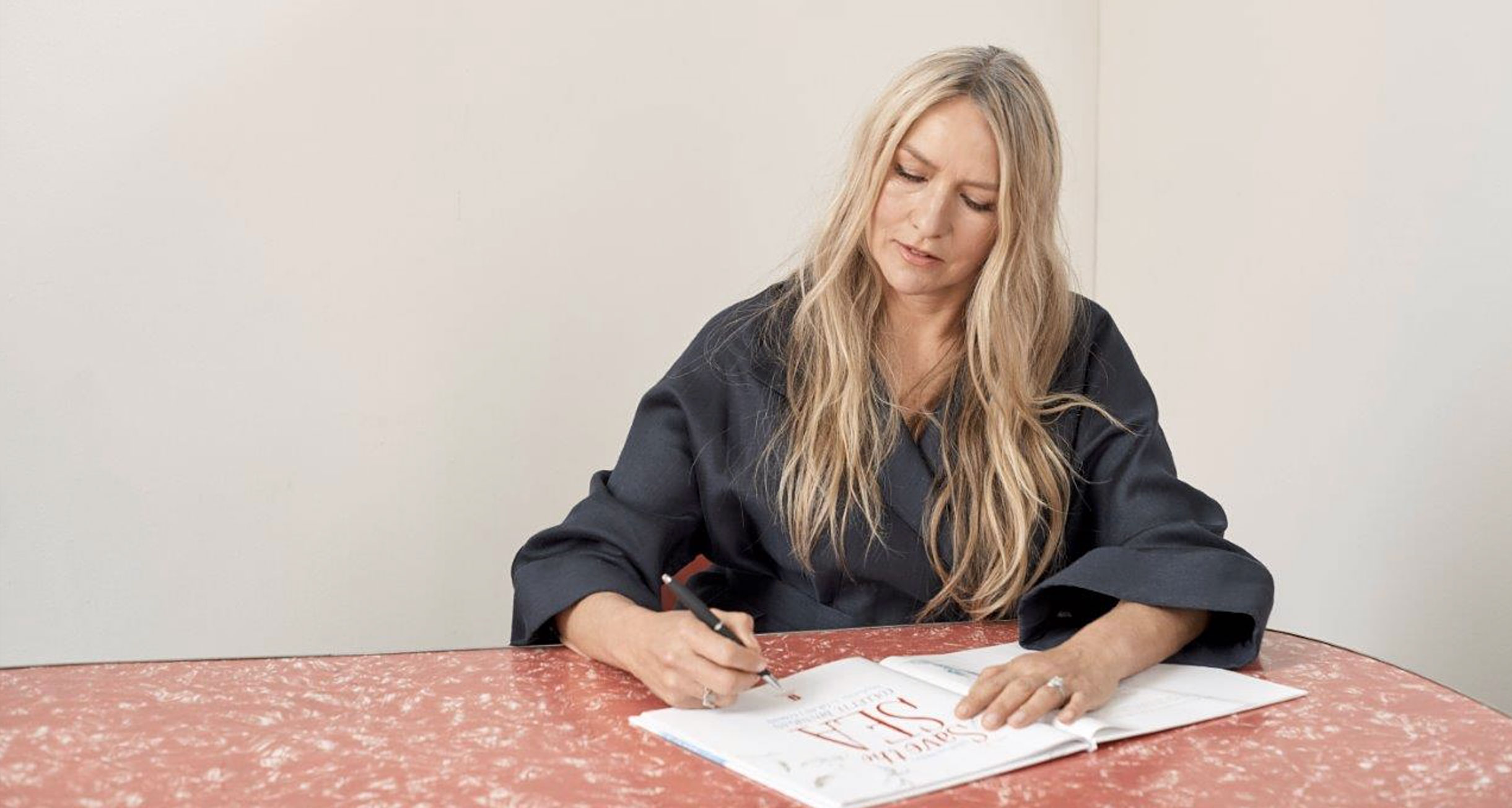 "Collette Dinigan reveals a whole new Sea Change – The mother of two has published her first children's book, and it has a very important message."
– 7news.com.au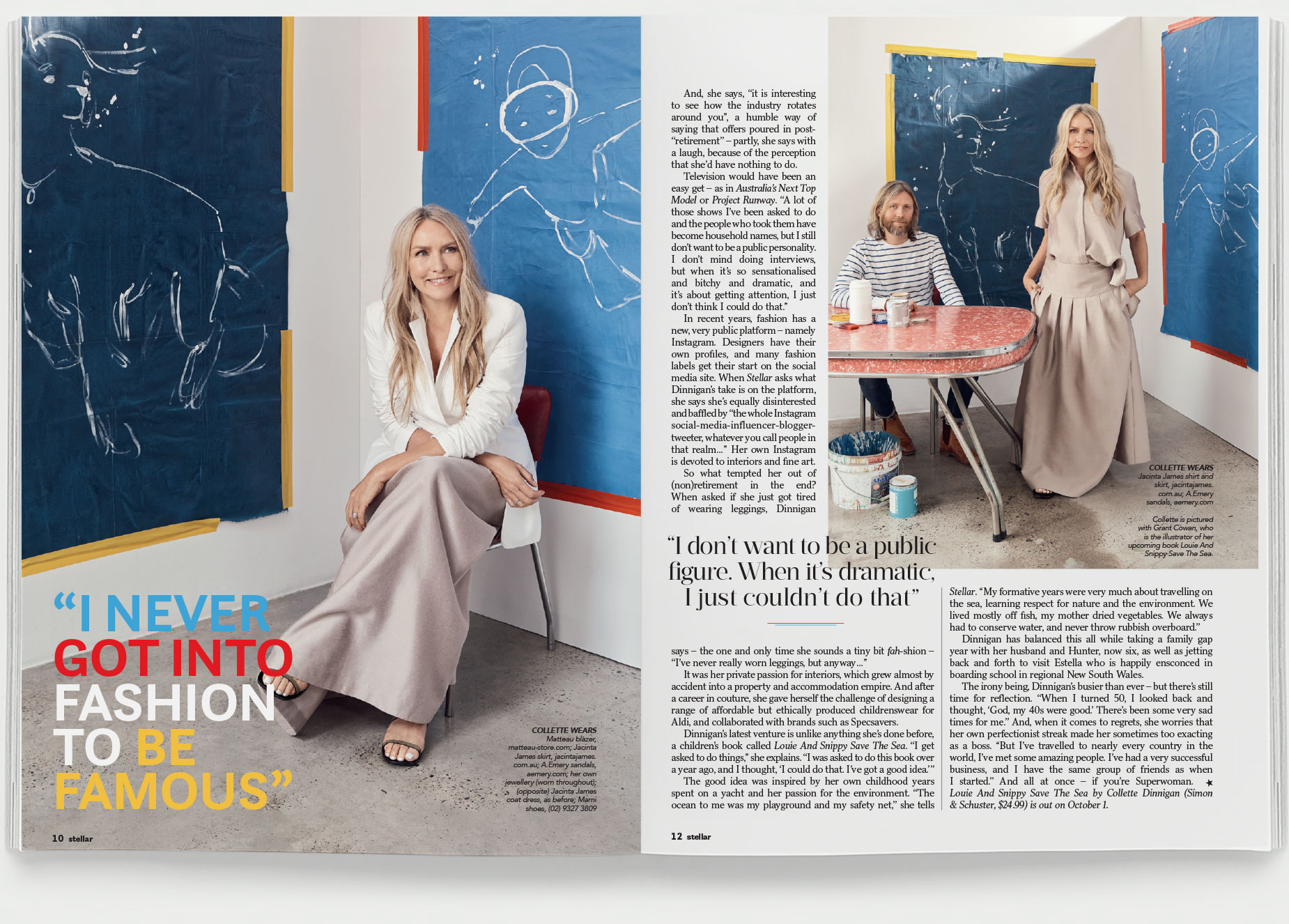 STELLAR MAGAZINE
"Having wowed the fashion industry for 25 years with her talent and energy, Collette is now shining her considerable light on the environment – both built and natural."
– Vogue.com.au