In what can only be described as a truly bona fide collaboration, Levi's partnered with Netflix cult series, Stranger Things, to create an exclusive capsule collection. The launch of the range, titled 'Strange Looks Good on You', took place on 4th July, coinciding with the global release of the show's season 3 debut.
To launch the collection, 3 Degrees worked with Levis to host an epic event at the newly revamped Geddes Lane Ballroom in Melbourne. Taking over the laneway and the entire 3 story venue, the space was transformed into a one-of-a-kind Stranger Things alternate dimension, reminiscent of 'Upside Down' and featuring a recreation of the Byers' living room, The Star Mall and Palace Arcade.
3 Degrees were responsible for guest list creation and management, welcoming over 600 targeted media, influencers, models, actors and friends of the brand to drive maximum outreach across social and traditional media platforms.
3 Degrees developed and executed a strategic PR plan, securing extensive pre and post editorial coverage that spanned fashion, lifestyle and pop culture websites and publications. Coverage included both print and online platforms and achieved a social media reach of over 7.4m across Instagram.
SERVICES
Guest list management, PR & media relations, editorial procurement, photography management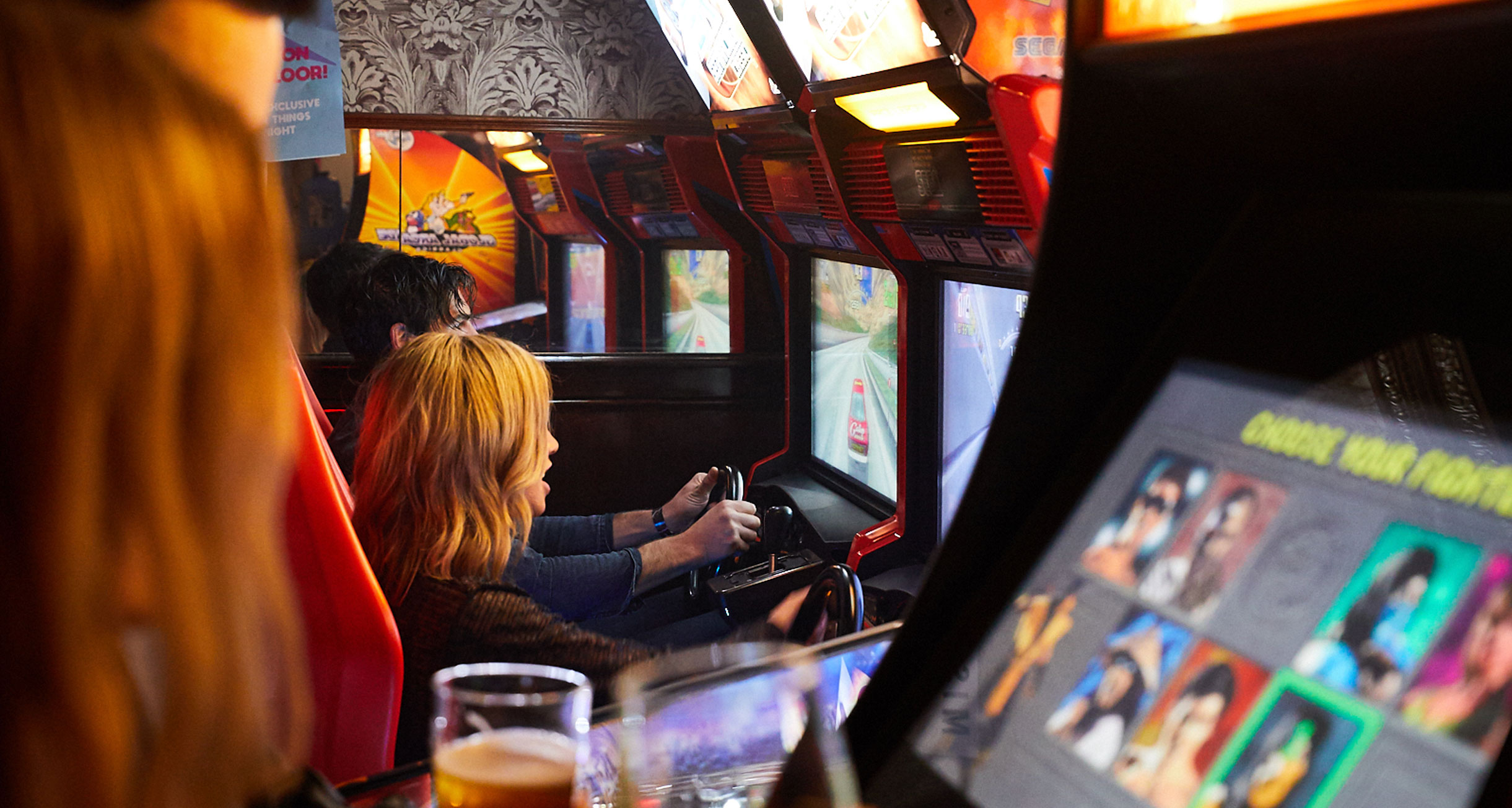 "The hottest fashion accessory right now is a remote control"
– SMH.com.au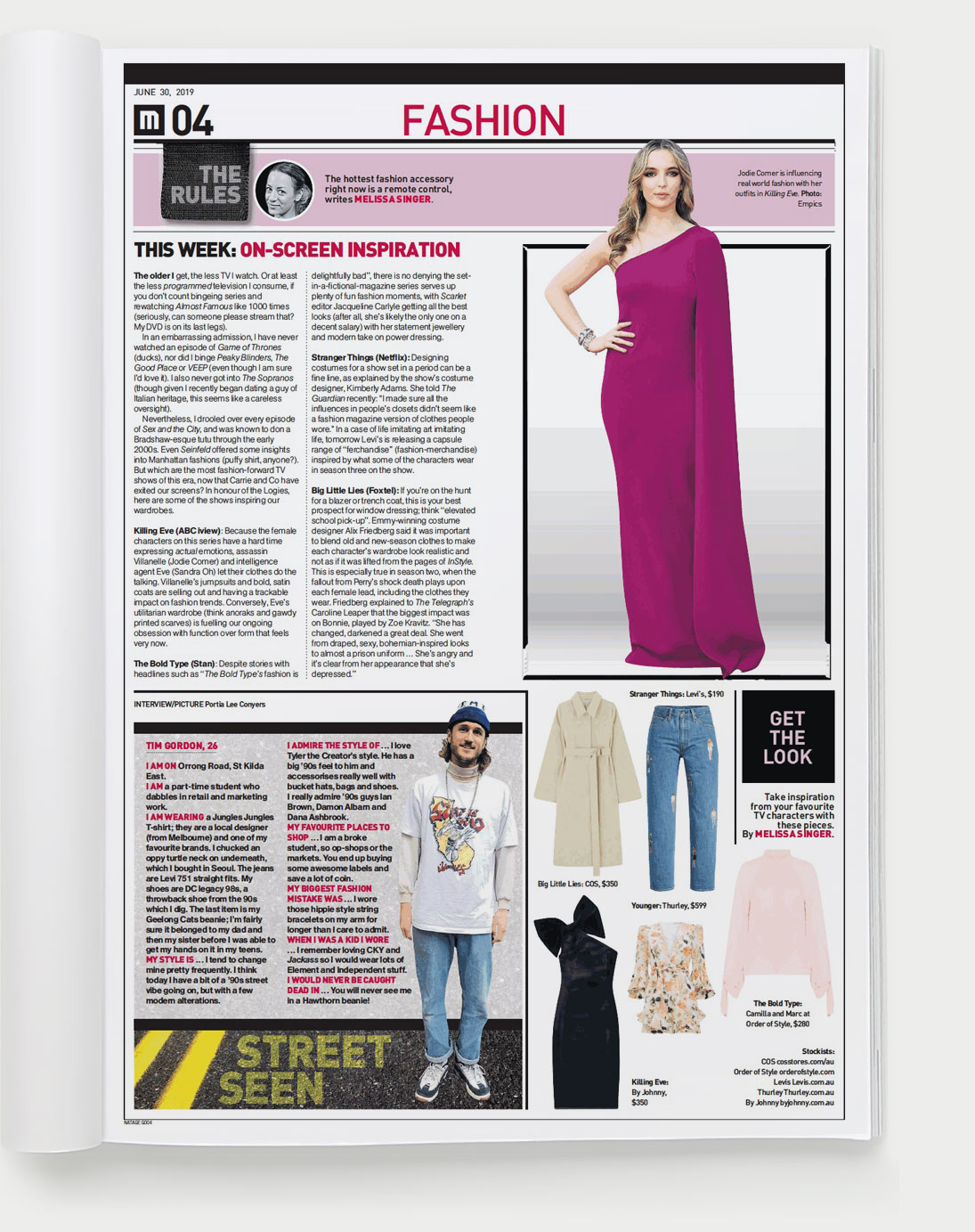 THE SUNDAY AGE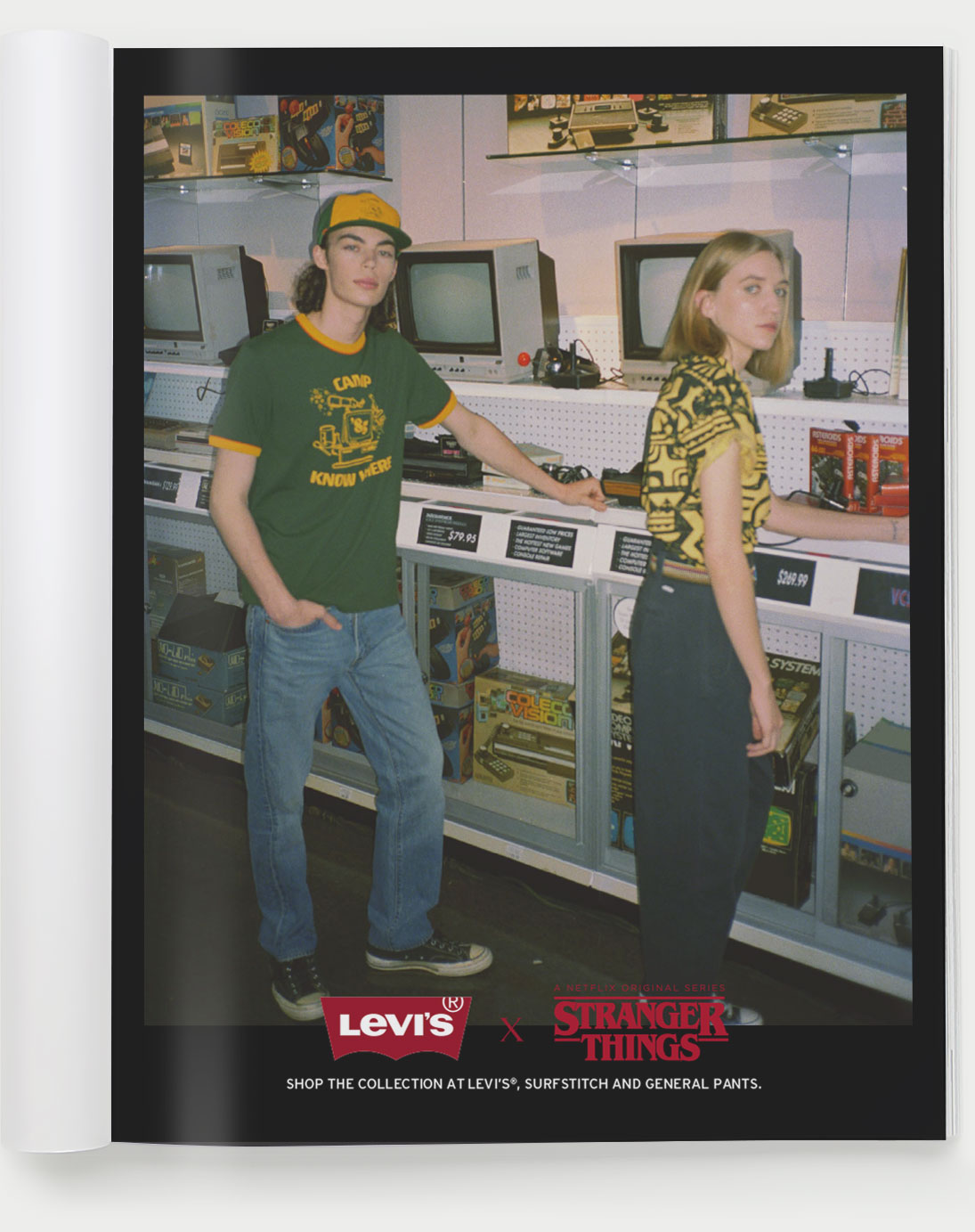 GQ MAGAZINE
"Levis' Stranger Things Collection Turns Fashion Upside Down"
– Man of Many