3 Degrees worked closely with Kennedy Luxury Group and Panerai to celebrate and announce the opening of the first Australian Panerai boutique. The special launch event commenced in its Collin Street store, then relocated to the private residence of Vue de monde's Shannon Bennett, an avid and long-time collector of the timepieces.
Here, an intimate group of media, Panerai enthusiasts and brand ambassadors shared a magical evening that was more intimate dinner party than it was launch event. A custom menu by Shannon and his restaurant team was served alongside beverages by Melbourne institution Eau De Vie.
The room was treated to a private performance by pianist David Helfgott, the focus of Oscar-winning movie Shine. He played to a captivated room, engaging his audience more and more each time he rushed over to guests' tables to shake their hands in-between ensembles.
The premium evening introduced the Kennedy and Panerai partnership to media as well as showcasing the Panerai 2018 novelties range for the first time in Australia.
SERVICES
Event planning, event styling, merchandise display, entertainment management, guest list management, earned media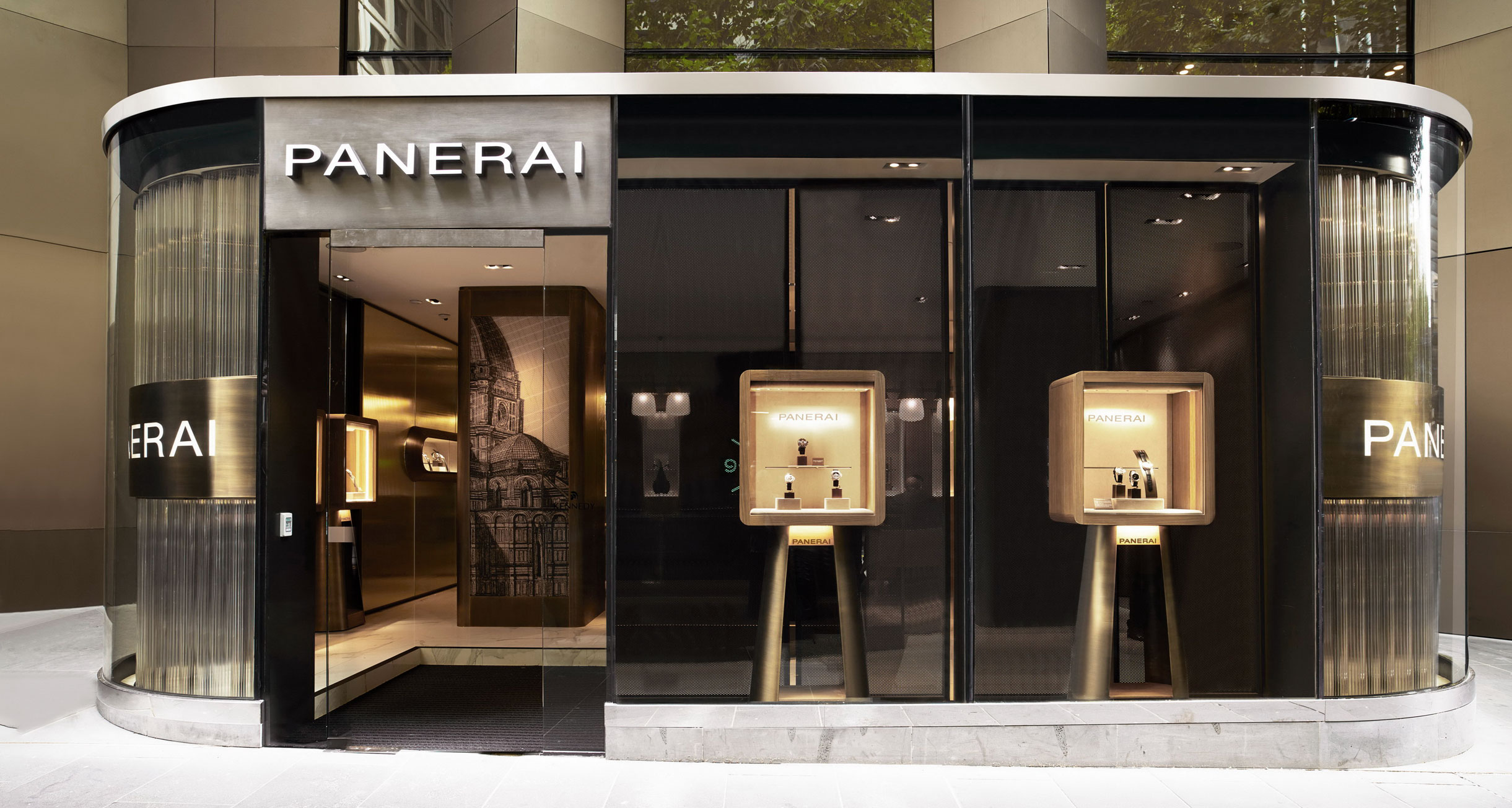 "The Panerai store is a lesson in refined elegance – complementing the range of classic timepieces within its walls."
– Vogue.com
"It was the most spectacular, personal and passionate watch brand activation in memory."
– Andrew McCutchen, Time and Tide