3 Degrees are proud to have worked with CUB for more than 15 years, planning and implementing Public Relations and activations strategies that drive customer engagement, promote best practice and maximise editorial reach. This includes leveraging the brand's sponsorship of the Portsea Polo, an event steeped in history for many who travel to the Mornington Peninsula to watch the prestigious sport of polo played against the backdrop of the bay.
3 Degrees provided fully integrated Public Relations and Event Management services for the brand, bringing to life a weekend of customer and media targeted activities designed to increase brand exposure and align Stella Artois as the premium beer of the Portsea Polo weekend.
3 Degrees work to secure a selection of key Australian media, actors, celebrities and special guests to attend the Stella Artois' Polo weekend events.
Media support the event editorially across print, digital and social platforms, drawing from the strategic directives our team create to position the brand. National coverage has been published across leading titles such as Stellar Magazine, GQ Australia, Vogue Australia, Delicious, Herald Sun and Marie Claire.
All editorial and social coverage successfully aligned Stella Artois to the Portsea Polo in a premium way.
SERVICES
PR strategy, talent management, event planning, travel logistics, VIP & influencer guest list, earned media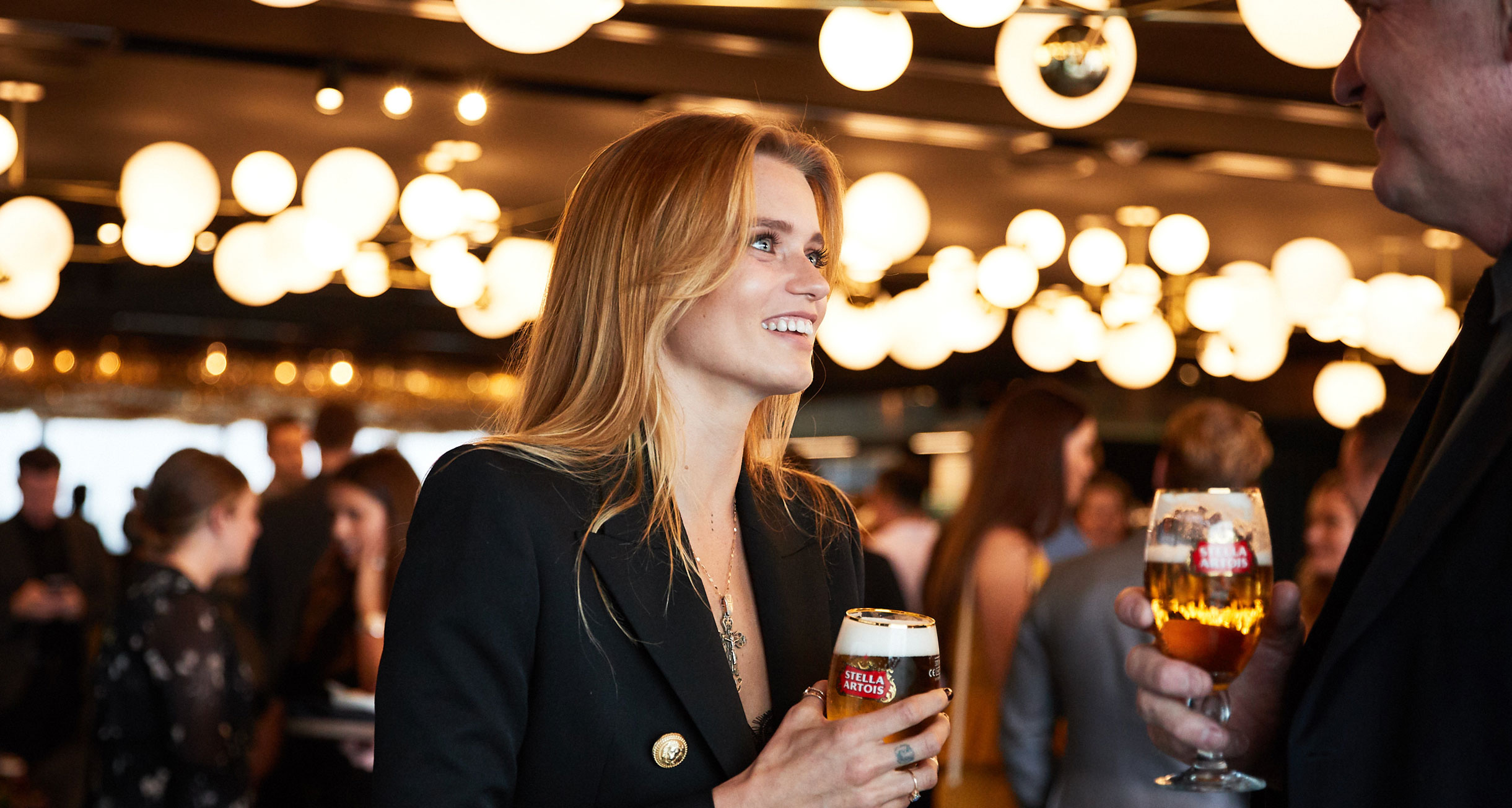 "Portsea Polo's Stella Artois Sensorium will give you serious FOMO."
– Delicious Magazine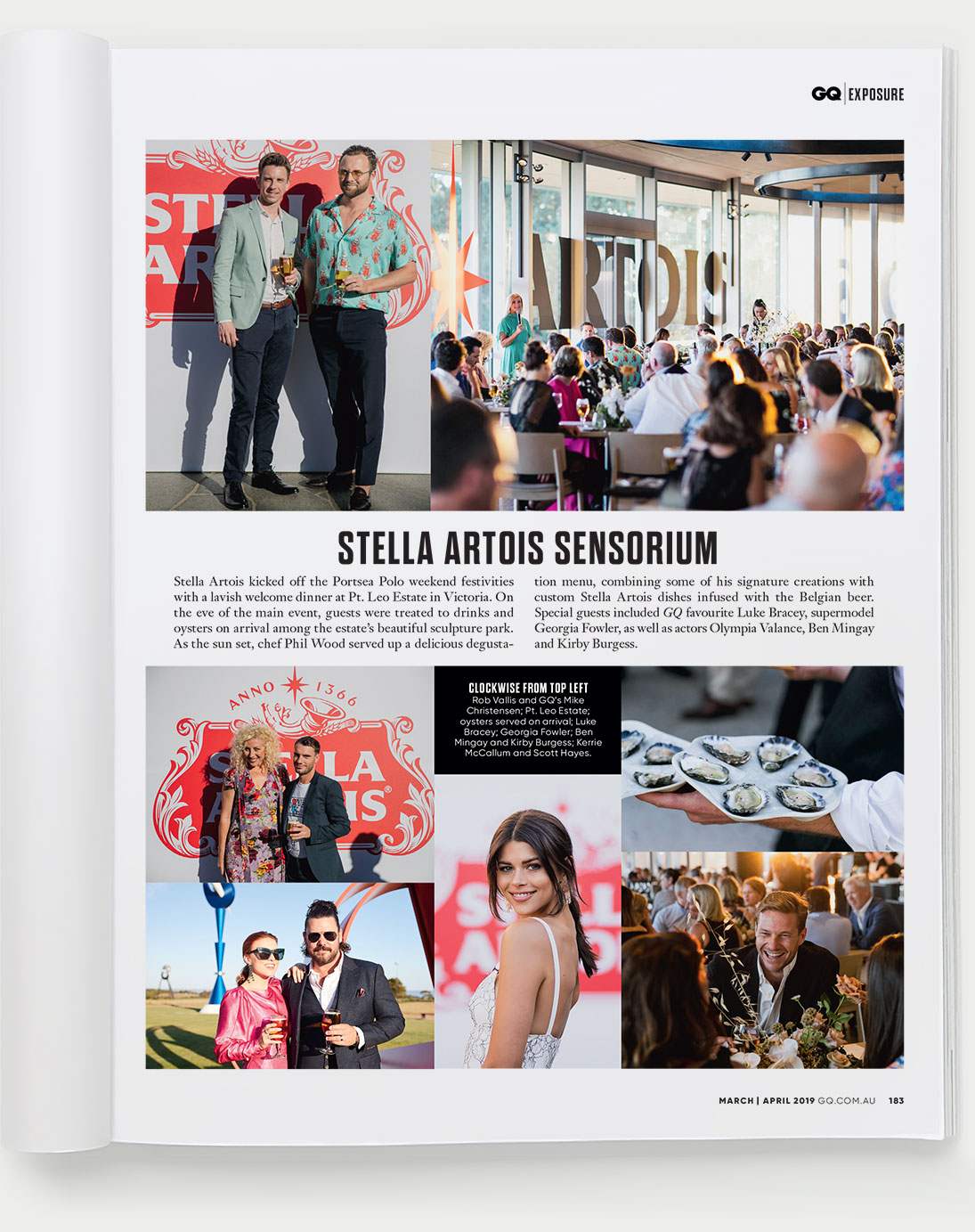 GQ MAGAZINE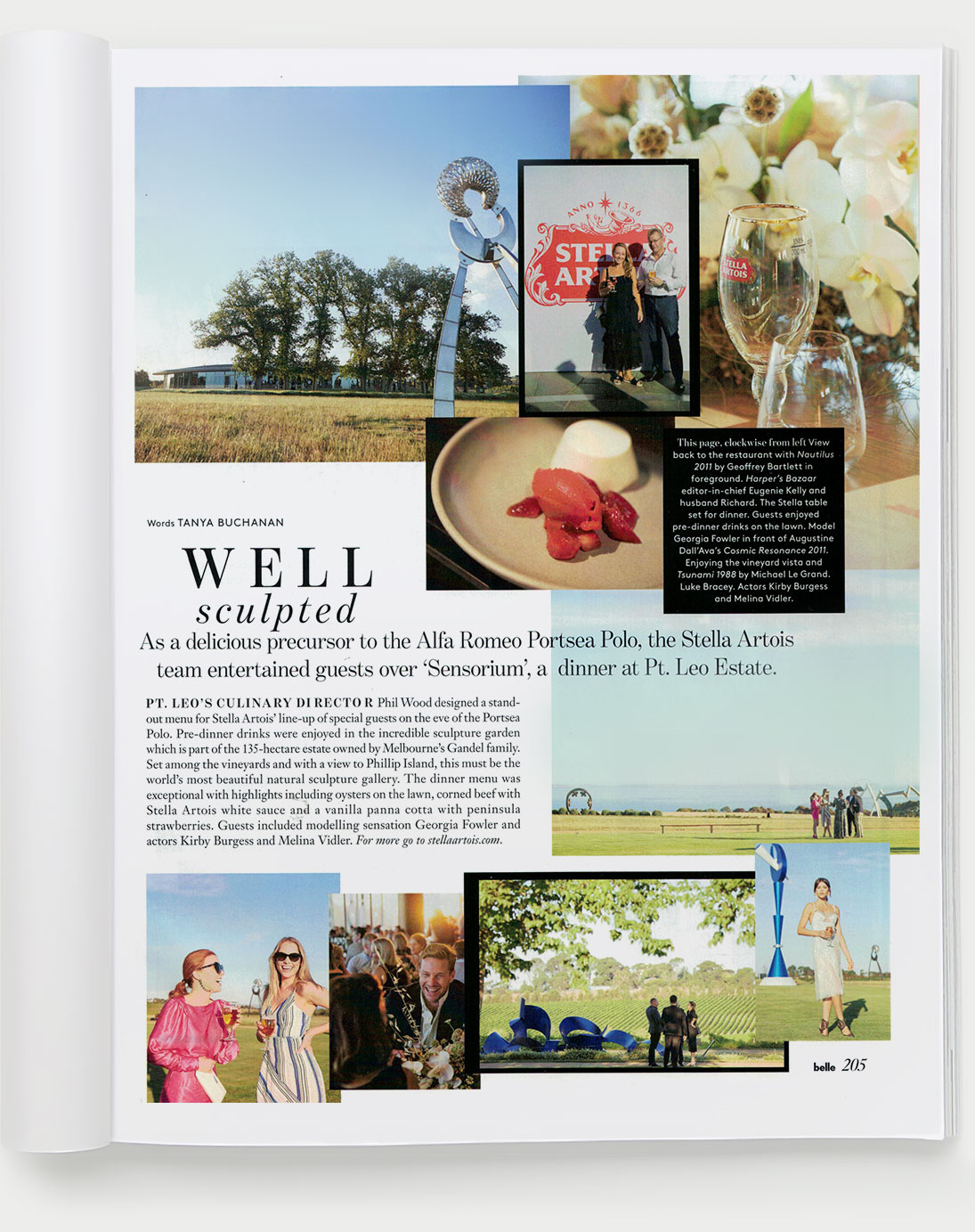 BELLE MAGAZINE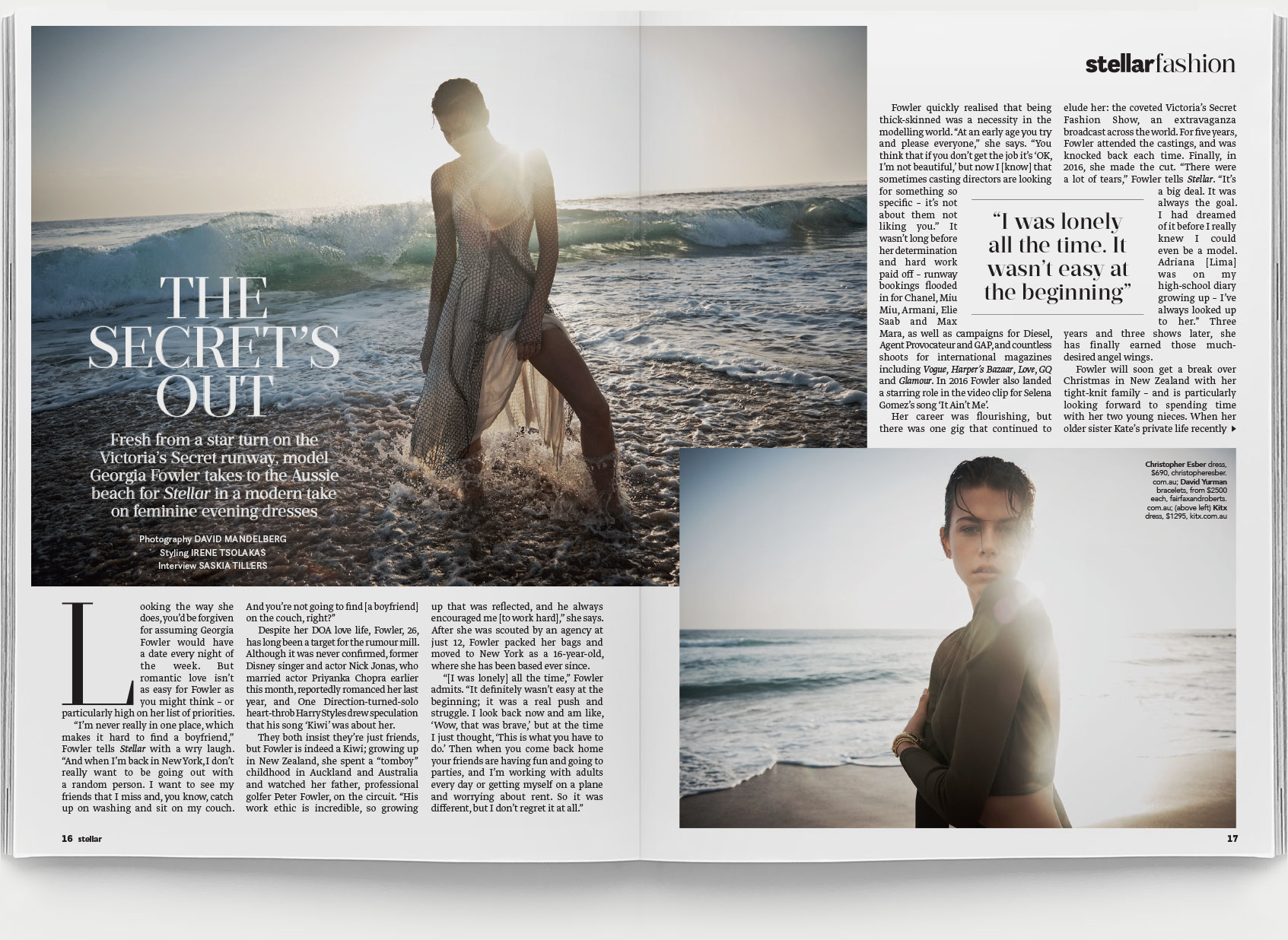 STELLAR MAGAZINE
"Stella Artois has become synonymous with tasteful, lavish events – they know how to put the fun in function."
– Vogue Australia